We design metal cards that honor your status, makes it easy for you to network with others, saves you money on hotels, car rentals and makes money!
OUR DEBIT CARD BENEFITS
Using your current bank's debit card puts your entire bank account at risk.
Our card can easily save you 10 times the cost of the card.
DISCOUNTS
You'll receive group discounts on hotels and car rentals
CONTACTS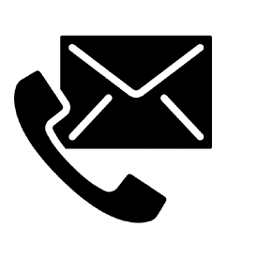 Makes it easy to exchange your contact information
FORGED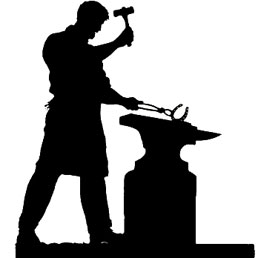 Made of heavy metal making it very high class.
EXCLUSIVE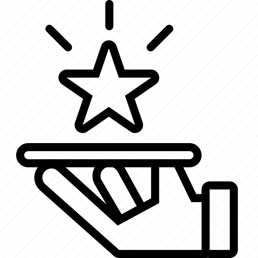 Must be a member of your organization to get it.